We help CEO's, Managers, & Executives Create Results Driven Organizations
WE DEVELOP YOUR BEST KEPT SECRET…
YOUR HUMAN CAPITAL.
HALF DAY & FULL DAY WORKSHOPS
BRANDED MOTIVATIONAL PRODUCTS
MEETING DESIGN & PLANNING
INTERNAL EXECUTIVE ROUNDTABLES
BOOKS & SUPPORTING MANAGER TOOLKITS
OUTSOURCED SERVICES (RECRUITING & WELLNESS)
ON-RETAINER STRATEGIC ADVISORY SERVICES
TOOLKITS, TEMPLATES & ACTION GUIDES
TURNKEY PRE-WRITTEN COMMUNICATIONS
DEVELOPMENT OF NEW POLICIES & GUIDELINES
DEVELOPMENT OF MISSION, VISION, & VALUES
CUSTOM TRAINING CONTENT DEVELOPMENT
OFF-SITE RETREATS AND MEETINGS
EXPERIENTIAL EXCURSIONS & TEAM-BUILDING
OPEN-DOOR COACHING OFFICE HOURS
LICENSED TRAINING CONTENT
EXTERNAL EVENT DESIGN & PLANNING
EMPLOYEE & CUSTOMER MANUALS
A national and international consultant, facilitator, trainer and coach. Author of Wanna Start a Riot? Change. Affirmations, Confirmations, and Prayers (2013); Results Driven Organizations: The 4 Keys to a High-Performance Workplace (2019); and Results Driven Playbook for Success: A Strategic Thinking Guide and Journal (2020). She brings over 20 years of strategy, training, and development from various environments to the table. She works with government and mid-market organizations providing all things personal, professional and leadership development; Her areas of expertise include assessments, coaching, training, and speaking to large audiences.  Dr. Taunya is witty, engaging and thoroughly enjoys the process of transferring knowledge and collaborating with a variety of clients to equip them with the tools needed to provide quality services and lead during evolving times. Her MOVEMENT is to resolve organizational pain points by developing human capital globally using the Results Driven Philosophy.  Dr. Lowe also works with a small client base of individuals as their guide for mindset, business development, strategy, and accountability.  Dr. Lowe brings a wealth of knowledge from various perspectives. Her background spans many disciplines, which include nonprofit organizations, corporate, government, and academia.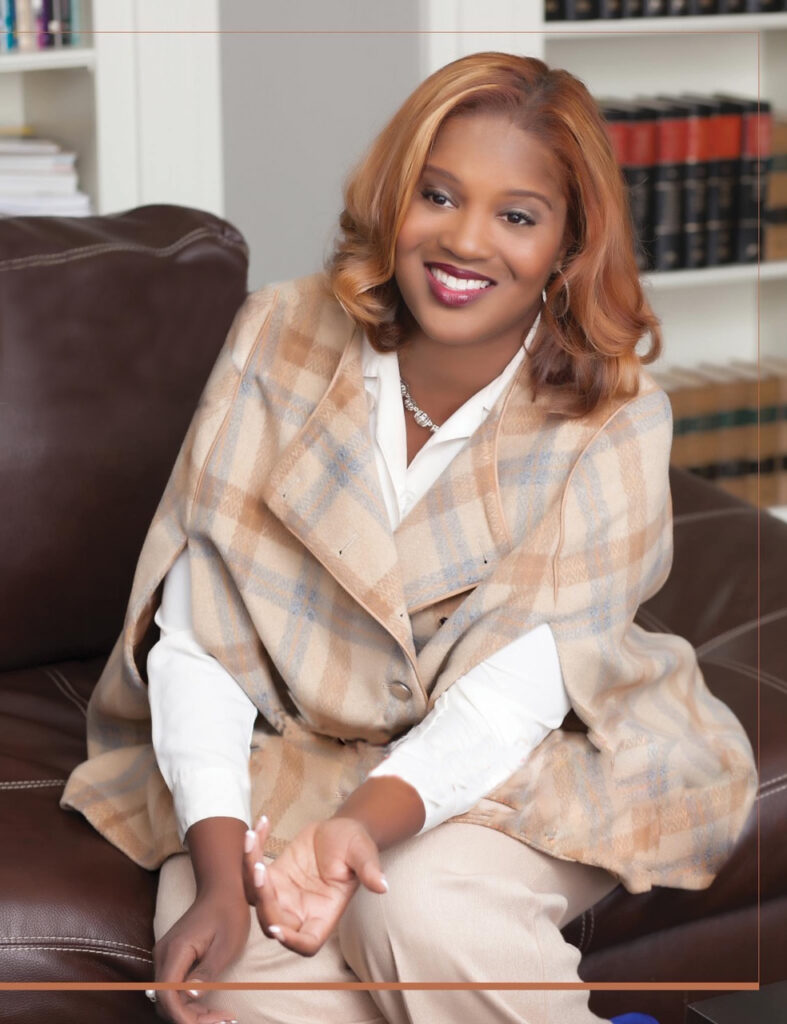 Transform your organization…
Dr. Taunya Lowe's Results Driven Philosophy will transform your organization one department at a time.
Get better results in your business…
Author/Speaker/President, Brian Tracy International
,
This fast-moving book is based on practical, proven strategies you can use immediately to get better results in your business.
Truly magical! Well done
(The Ex-Disney Guy) One of the World's Foremost Disney Philosophy Experts
,
"This book is the secret weapon that every organization and leader can use to achieve success in business. Dr. Lowe has put together a collection of the four keys and organizational success strategies, in an easy to read guide. Her book is incredibly noteworthy and valuable to help you achieve a high-performance workplace and the results that every business and organization strives for to be successful. "Results Driven Organizations" is truly magical! Well done!"
Dr. Lowe truly cares about helping others…
Featured on ABCs Hit TV Show, "Secret Millionaire" Authored 20 Books, Delivered 3,000 Presentations & 1,000 Consultations
,
"If you're ready to positively transform your life, then read and absorb the strategies in this brilliant book by my friend Dr. Taunya Lowe!  Dr. Lowe truly cares about helping others and her ideas will make a positive difference in your life!"
Masterful at helping employees
Legendary NFL World Champion Quarterback NFL Football TV Commentator
,
"Dr. Taunya Lowe is masterful at helping employees self-identify their workplace behavior challenges and build a strategy for improved performance and success."
Dr. Taunya adds value…
Original Shark on the Hit TV Show Shark Tank
,
"As a partner to your success, Dr. Taunya Lowe adds value, to your organization using her expertise while integrating real life experiences into her methodology. "
The TRGMA Team Members combined experience, brings more than 50 years of government and corporate expertise to our organization and to yours. Our team member's function in the following capacity: 
Coaching Team • 
Training and Development Team • 
Ask About Our Workplace Assessments Team • 
DEI Team • 
Strategy Team • 
HR Team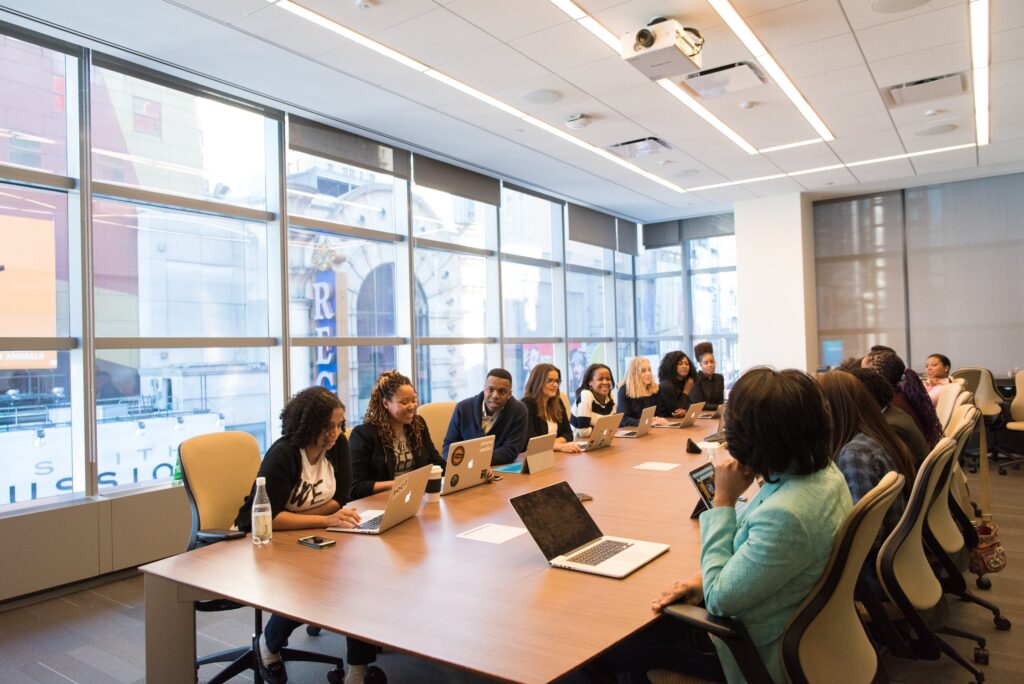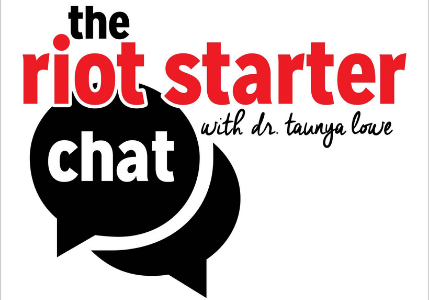 This is a hybrid podcast that will provide you with motivational lessons, inspiring interviews, and thought provoking discussions that will support and encourage you as you start life changing riots for your life, business, career, and your legacy!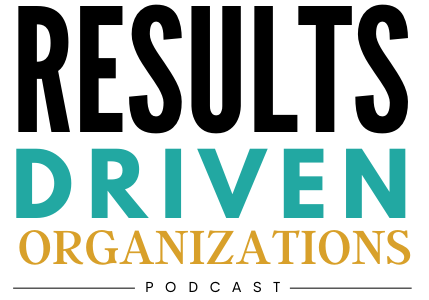 The Results Driven Organizations podcast was designed to expand the discussion of what it really takes to create, develop, and maintain a high performing organization.  Listeners will be challenged to execute something new and innovative in their organization that will drive results.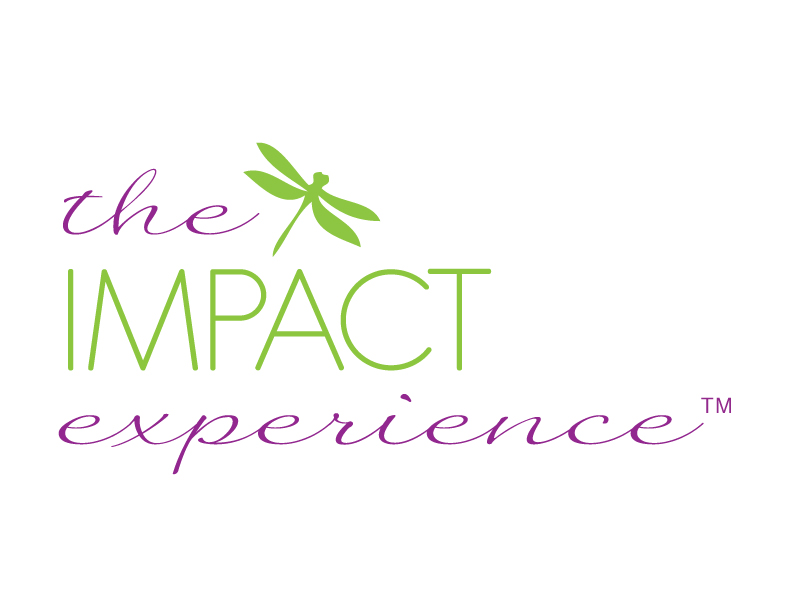 The Impact Experience Inc. is our 501c3 Youth Leadership Development Program. We are big supporters of youth and work to grow and develop the leaders of the next generation.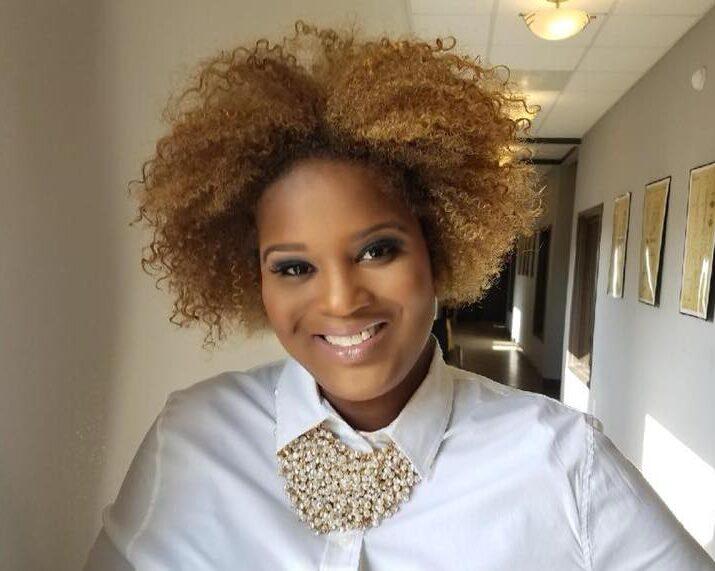 Would you like an opportunity to have your situation assessed with recommendations for your next best step? Let's connect and chat!